FLIP™ – HIGH/LOW FRAME
A MOBILE BASE IDEAL FOR EXTENDED INDOOR USE
Stylite's Indoor Mobile Bases are an ideal alternative to wheelchairs for extended use indoors, providing ease of access in and around tight spaces.
BUILT TO REQUIREMENTS
The frames are available in two models depending on the size of user.  Seat size and posture support are then selected from a wide range of available options to build the mobile base to user requirements.
HIGH / LOW
The seat base can be moved up or down (manually or with power), as required by user for ease of access to counter tops, to reach for high placed items, ideal positioning at tables/desks or for watching tv.
TILT-IN-SPACE
Manual tilt comes as standard for additional comfort and flexibility.
STYLE UP!
Available in a range of colours to suit user tastes.
Model
Flip LT
Flip HB
Description
High Low Chair
High Low Chair
Manual / Power
Manual
Manual
Weight Limit (Load Capacity)
40
60kg
Seat Width
20 – 46 cm
20 – 46 cm
Growth Increments
–
–
Seat Depth
25-46 cm
25-46 cm
Back Height
30-46 cm
30-46 cm
Leg Length
–
–
Frame Material PTG 700 Steel
Rear Wheels
3″
3″
Front Wheels/Castors
3″
3″
Product Weight from
13kg
13kg
Rigid/Folding
R
R
Tilt
8° Forward to 30° Recline
8° Forward to 30° Recline
Power or Manual Tilt Mechanism
M
M
Attendant Joystick Control
No
No
Folding Push Handles
No
No
Height Adjustable Push Handles
No
No
Swing Away Anti – Tippers
Yes
Yes
Seating Options:
Wide range of seating –
basic to complex moulds available
Yes
Yes
Optional Modular Backrests
Yes
Yes
Detachable Backrest
Yes
Yes
Detachable Arm Rest
Yes
Yes
Power Options:
Power Accessory Option
No
No
Scamp Go!
–
–
E Move
No
No
E Drive
No
No
Footrest Options:
Flip-up
Yes
Yes
Elevating
Yes
Yes
1pc Detachable
Yes
Yes
2pc Swing Away
No
No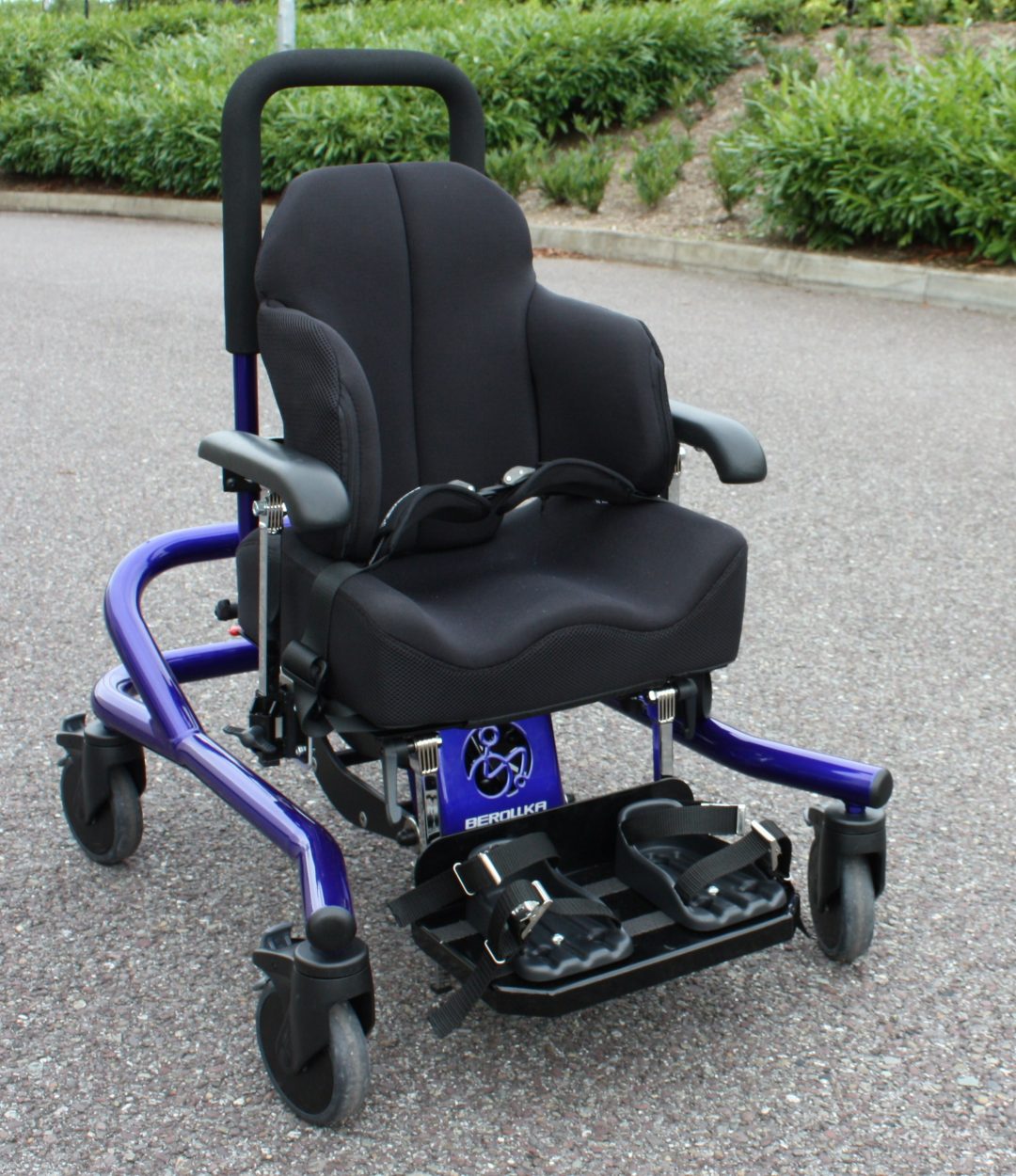 Gallery
Click below to view more:
Stylite Designs, Unit 37, Eastgate Drive, Little Island, Co. Cork, Ireland. Tel. +353 (0)21 4355821  Email. info@stylitedesigns.com